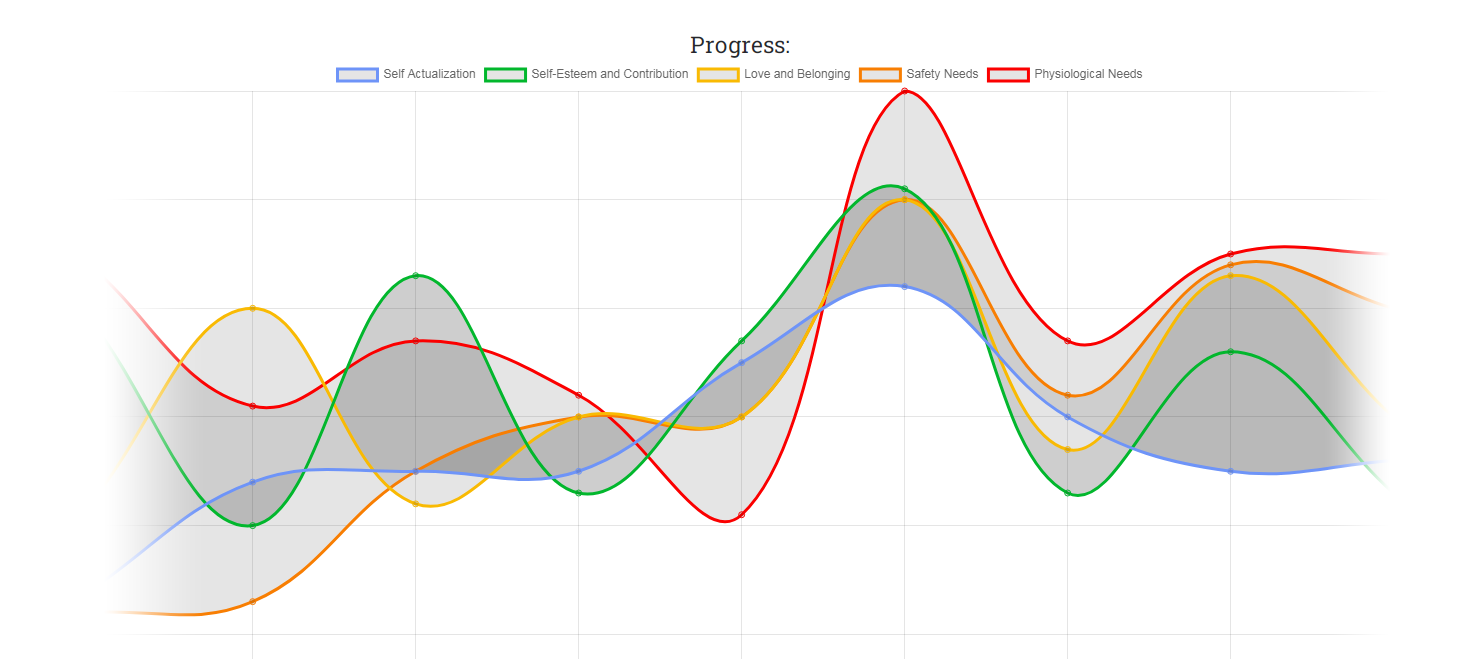 Wellness Management for
Your Employees and Your Organization.
When your employees are happier, everyone wins.
Pietential is on a Mission to bring its Life Balance Realization System to companies who seek constant improvement, and that starts with employee wellness.

Every day we wake up and share this opportunity for personal, organizational, community, and global growth.
Learn More