Who are our partners?
For a mission of this scale, we are partnering with NGOs and NPOs worldwide through our PietentialNGO platform. It is specially curated to amplify the impact of organizations that are doing so much good in the world.

Pietential helps such organizations understand, monitor, and support the wellbeing of the communities they serve, and helps prove the efficacy of their initiatives.
Want to be our next
partner?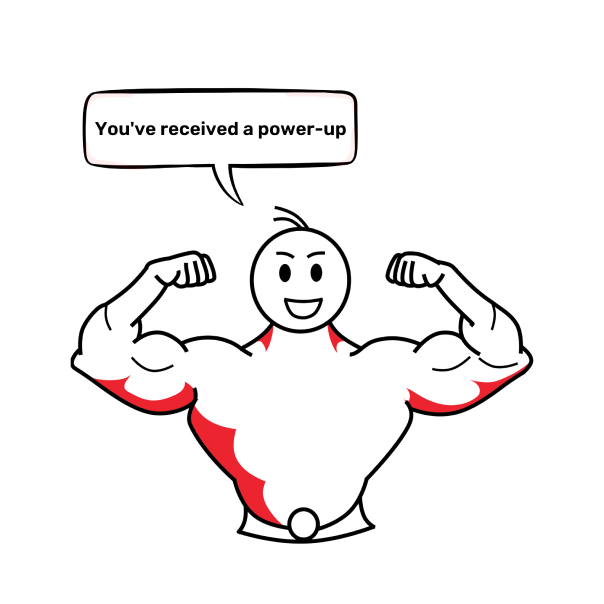 After an amazing response from our initial outreaches, we are delighted to inform you that Pietential is hosting an exclusive webinar for NGOs and NPOs.

Participate in our NGO Alliance Webinar to learn, contribute, collaborate, and discover how our community survey tool can greatly benefit your organization and the communities you serve.
What to expect from
the webinar?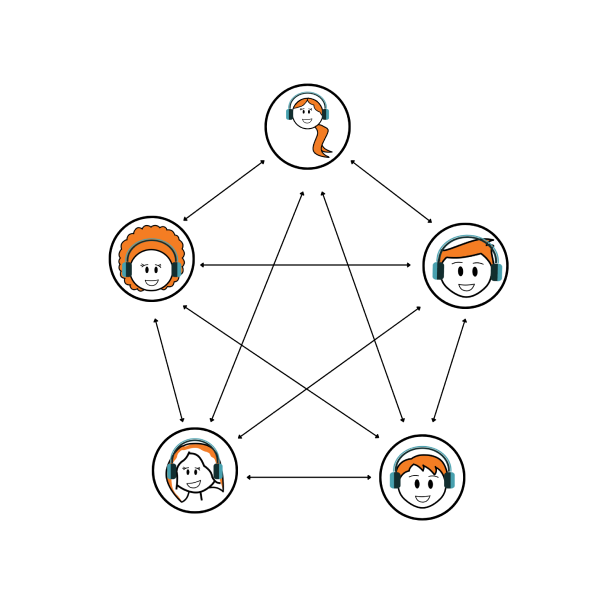 Meet the founder of Pietential and get an introduction to PietentialNGO platform.
Delve into the fundamentals of personal and community wellbeing.
Understand the link between self-awareness, emotional intelligence, and community growth.
Gain insights on creating a sensitized, healthy environment driven by enhanced life balance.
Exchange thoughts and questions with Pietential's founder to receive personalized solutions through PietentialNGO.
Collaborate to become a part of our bigger mission of creating a more equitable world.
Who can benefit
from it?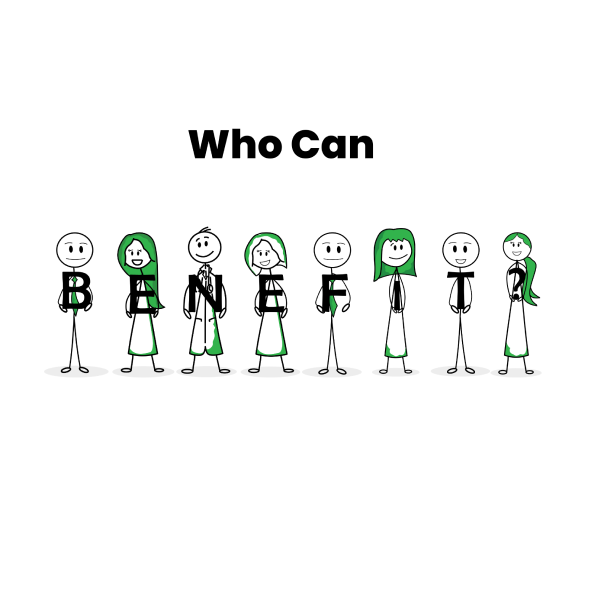 NGO/NPO Executives
NGO/NPO Decision-makers
NGO/NPO Board Members
Case and Group Managers
Community Organizers
Community Outreach Workers
Healthcare Social Workers
Licensed Clinical Social Workers
School Social Workers
Researchers
If you are associated with an NGO in any of the above or other capacities, you are welcome to join.