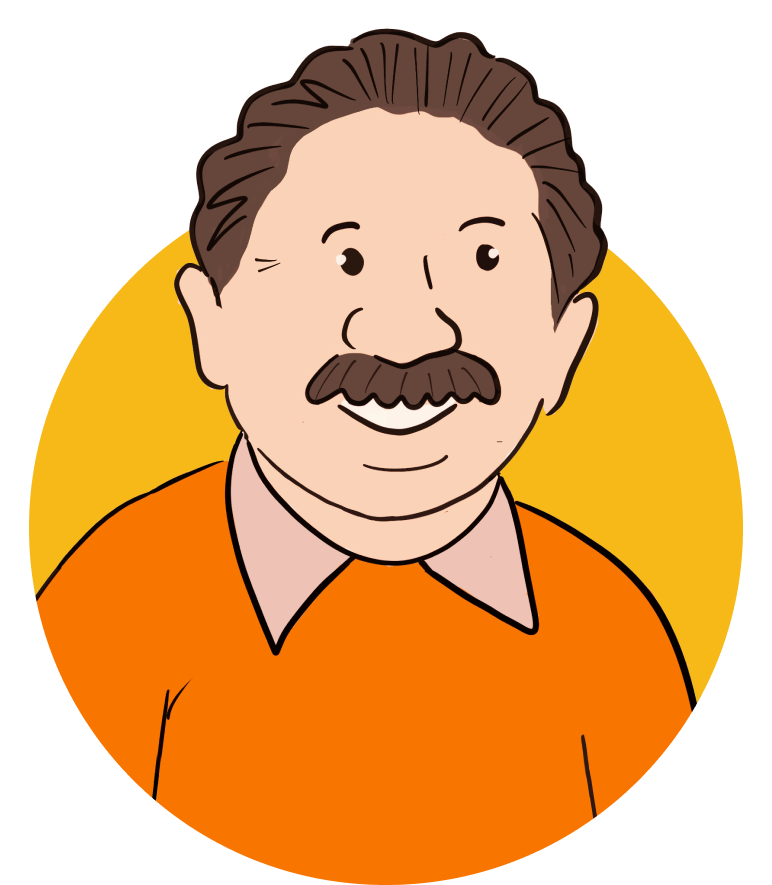 80 Years Later,
How are we Doing?

Beginning January 2023,
Pietential Brings to You A
Monthly Speaker Series
ABRAHAM MASLOW



2023 marks the 80th anniversary of the publication of "A Theory of Human Motivation," where Abraham Maslow first proposed the idea of the hierarchy of needs.

A contemporary understanding take on how much our of human behavior and development has evolved over the past 80 years. Join us to share and indulge in observations and insights from experts worldwide as we attempt to better understand the fundamentals of individual and organizational well-being.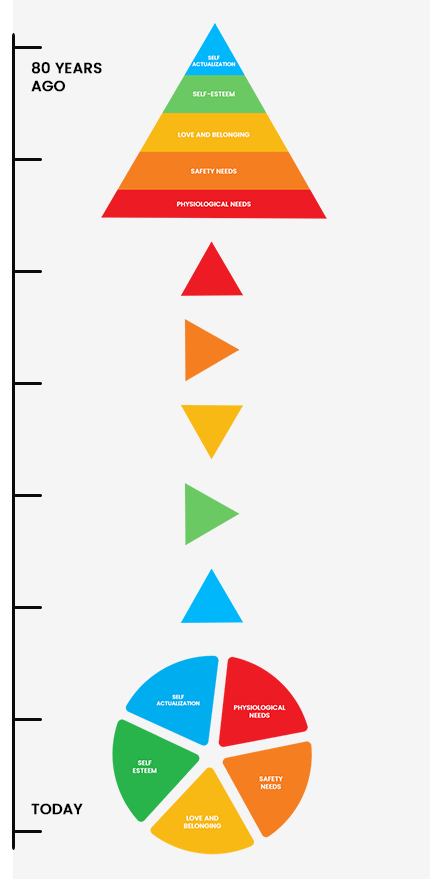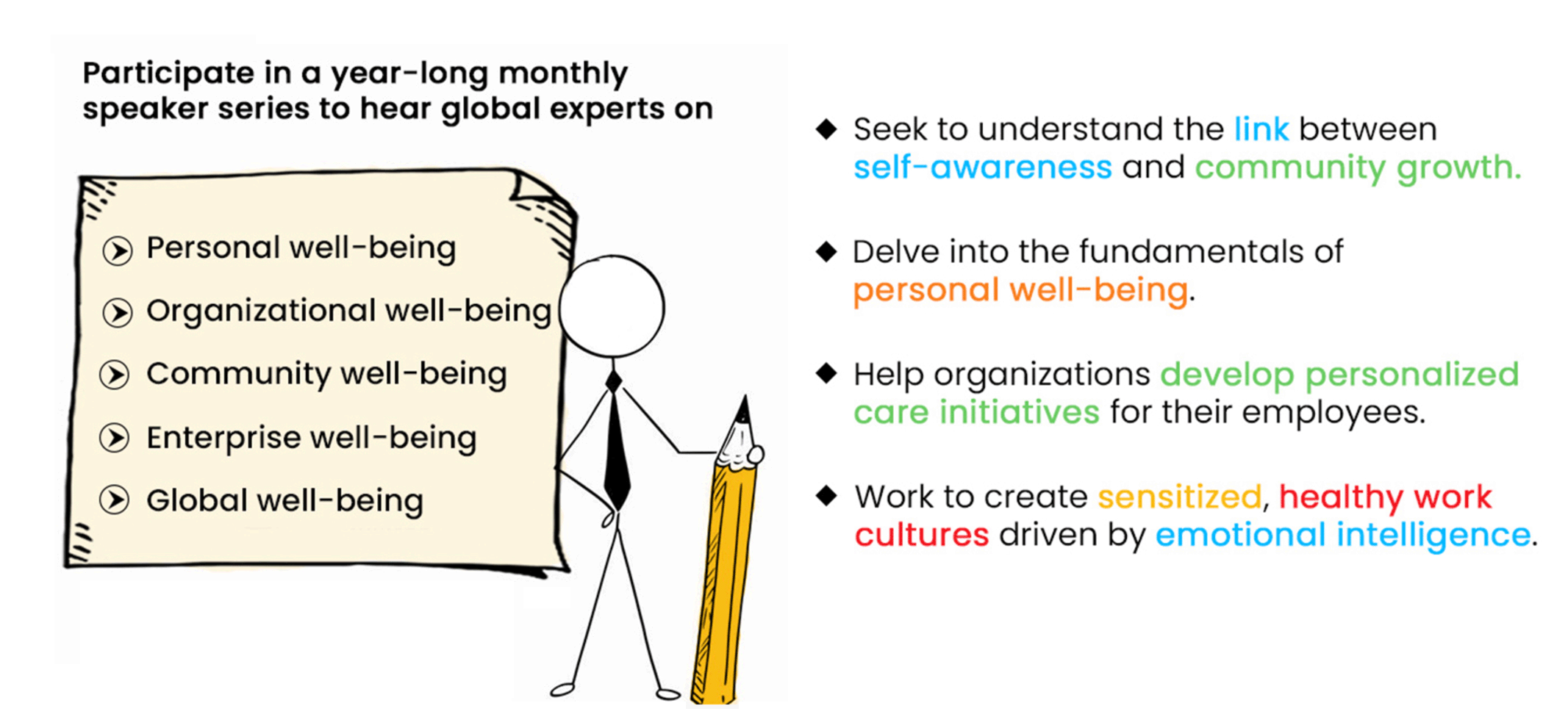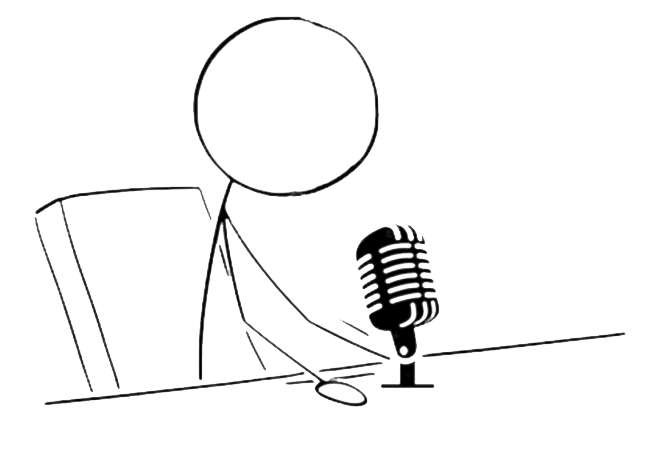 A Call for Speakers and Panelists

Experts are invited to speak on individual and organizational wellness to add to the dynamic knowledge of human behavior. Pietential seeks industry thought leaders in Organizational Development Monthly Speaker Series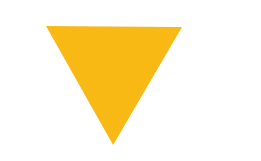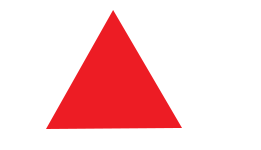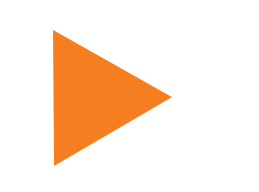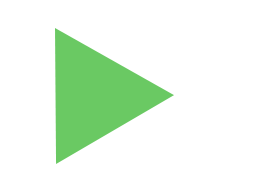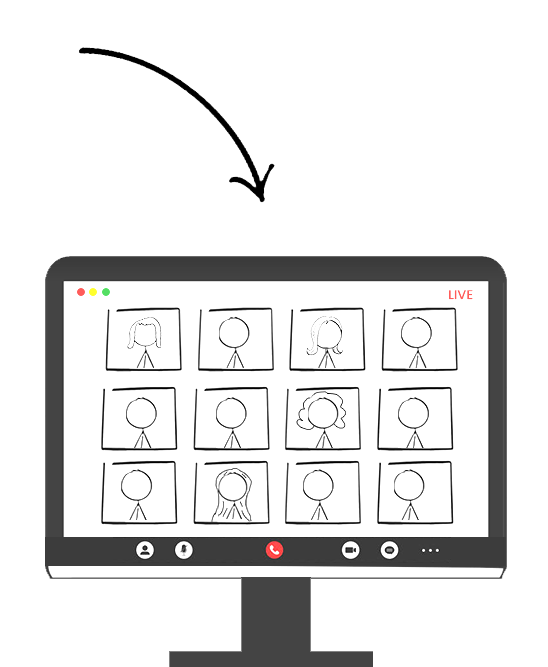 Who Should Join?

Through a series of online talks and facilitated discussions, the seminars will target professionals and executives from:

Businesses and Corporations
Operational performance
Talent Acquisition
DEI
Business Coaching
NGO's and NPO's
Life coaching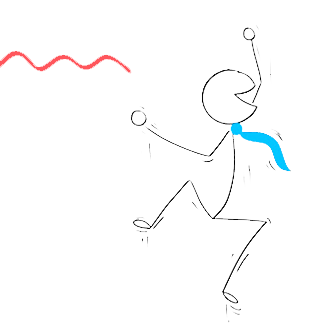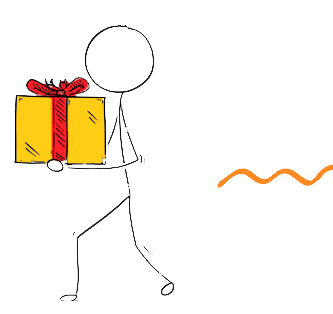 Perks of Joining
as an Attendee